A CURATED COLLECTION OF
PRE-STYLED PERFECTION
MIX-TO-MATCH MODERN HEIRLOOMS
A collection of combinable, complimentary silhouettes that can seamlessly transition from day to night... The stress-free, no fuss, easy way to style yourself.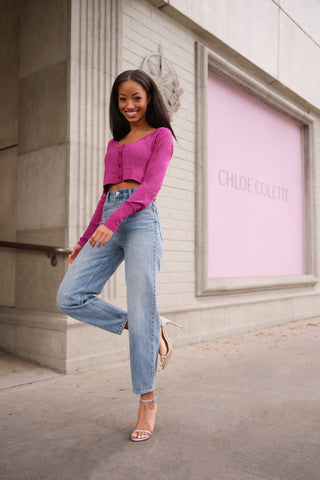 INTRODUCING CHLOE COLETTE:
THIS IS OUR STORY
Meet Jenny & Victoria...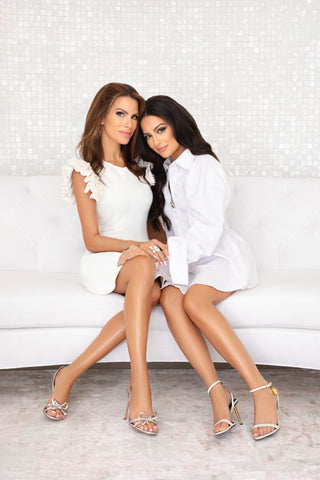 FOLLOW OUR FABULOUS FLOW CHART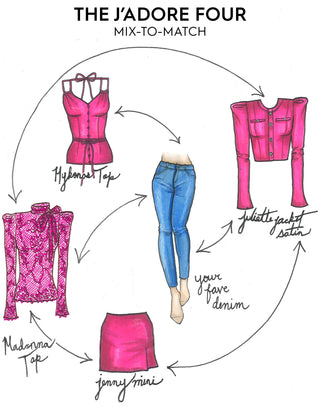 FOLLOW OUR FABULOUS FLOW CHART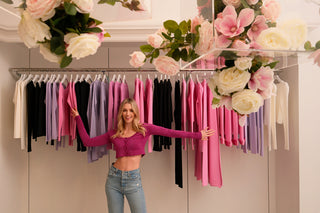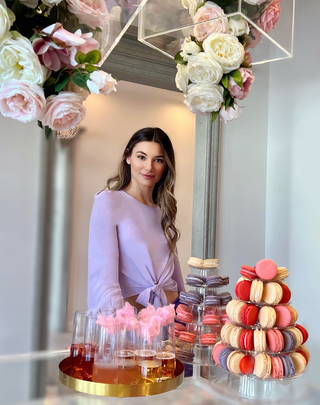 PERSONAL STYLING
You're invited to shop at our studio. Schedule an appointment for your signature CHLOE COLETTE CHAMPAGNE SHOPPING EXPERIENCE!
NEW: THE CHOLE COLETTE CUSTOM CANDLE BAR Exclusively at our Beverly Hills Studio
"This is a very high-end knit. AMAZING, down to the quality of the zippers and ties. This set feels really substantial, VERY LUXURY. The entire site is my color palate!"
– Lindsay Newton-Lipkin, Marietta GA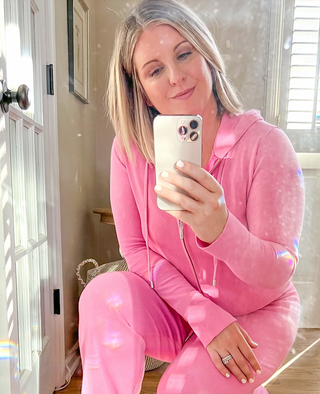 "The fabric is like nothing I've ever seen *or felt* before. It's sophisticated, sleek and *best of all* it has the most flattering fit!"
– Lauren Boyce, Long Island NY
"Immediately when I tried on the top and jacket I knew they would become staples in my wardrobe... Perfect together - or separate. I feel chic and also so fun."
– Josie Lionetti, Washington D.C.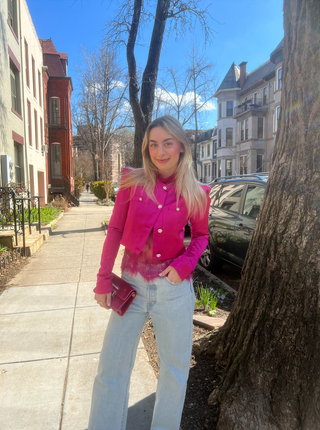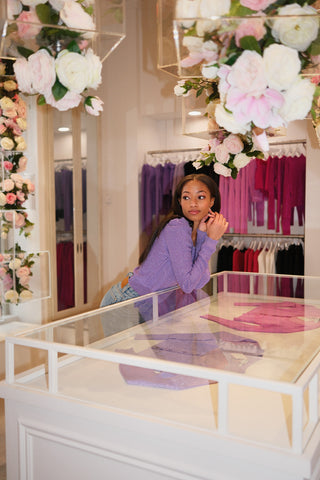 POP-UP EVENTS
MARCH 29th: Shop to support #MAKEMARCHMATTER for Children's Hospital Los Angeles. Shop in-store to support this Wednesday from 5-8pm & virtually all day!